INTRODUCING: PURE CONDITIONING
Try our new conditioning class, PXT. Elevate your heart rate in a unique blend of yoga, cardio and strength training to build stamina, flexibility and optimimal endurance.
COMMUNITY NIGHT
Join us for Community Night at Pure East on January 14 and Pure West on January 15.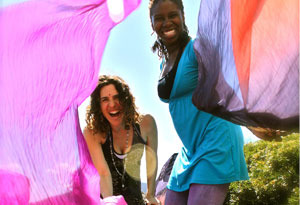 JOURNEYDANCE™
Open yourself to the joy of life with Toni and Jeanine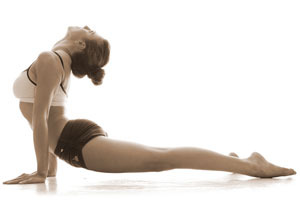 PRINCIPLES OF VINYASA
Learn the fundamentals of Vinyasa with Kat Fowler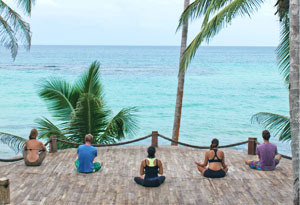 RETREAT TO LITTLE CORN ISLAND WITH SCOTT HARIG
Join Pure's renowned instructor Scott Harig for a 7-day retreat to Nicaragua.

TREKKING TOUR OF NEPAL WITH YOGI CHARU
Experience the beauty of Nepal on this 10-day retreat with Yogi Charu.