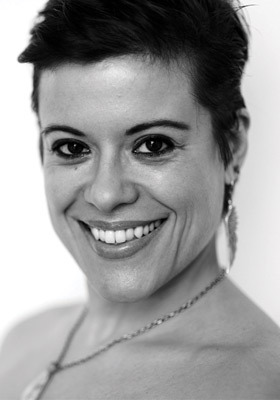 LOLA REPHANN
HOMETOWN
Guilford, Connecticut & Lima, Peru
PHILOSOPHY
Lola's teaching is a call to meet your edge and explore yourself body, mind and spirit. Moving freely, creatively and organically is our birthright. Let's have fun as we dive into the Great Mystery of ourselves.
CLASSES AT PURE
Forrest Yoga
EXPERIENCE & CERTIFICATIONS
15+ years personal practice. e-RYT, Advanced Yin Yoga Teacher, Certified Forrest Yoga Teacher, Reiki master, Thai massage and Myo-Fascial Meredian Release bodyworker. Black belt. Life-long student.
MENTORS
Erica Mather, Ana Forrest
BEFORE YOGA
Aerobics instructor, editor, webmaster.