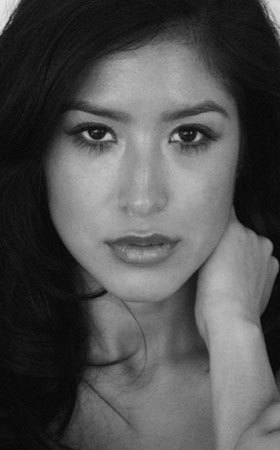 FRANCESCA VALAREZO
HOMETOWN
Little Italy in the Bronx. New York City
PHILOSOPHY
I have always believed in the power of love. As human beings, we all want to be loved and to love and in order to do that freely we must love ourselves first. I teach my classes from a place of experience and authenticity. I would never teach something I have not experienced myself.
CLASSES AT PURE
PXT
EXPERIENCE & CERTIFICATIONS
Ashtanga based vinyasa at Yoga Vida in 2011. Taught Hot Power yoga at Yoga Spark and led their first 200 Hour Teacher training and contributed to the development of the program. 200 Hours Vinyasa Yoga Teacher Training, 3 Month Mentorship at Yoga Vida. 100 Hours Prema Yoga Therapeutics - at Pure Yoga, PXT Training Program at Pure Yoga, Lagree Method Megaformer Machine Certified at SLT NYC.
MENTORS
My mentors mean the world to me. I try to carry their essence and share their knowledge in every class I teach. Zoe Silverman, Dana Slamp, Alana Kaivalya, John Witt, Dominic Savino, Tanya Boulton, Loren Bassett, Bethany Meyers, Justin Richie... all my offerings to them.
BEFORE YOGA
In college I majored in International Criminal Justice so I was working for the United Nations for a short amount of time. I lived in Miami where Yoga found me.