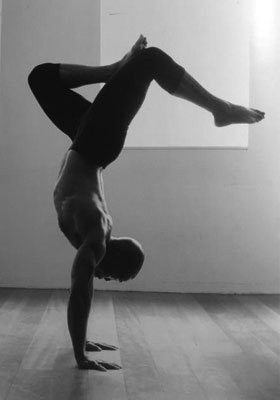 ESCO WILSON
HOMETOWN
Harlem New York City
PHILOSOPHY
Self Actualization - the ability to create your world in alignment with your TRUE Purpose in every breathe & every step.
CLASSES AT PURE
Hot Power & Hot Vinyasa
EXPERIENCE & CERTIFICATIONS
- 2 Years Experience
- 200 Hour Certification - Pure Yoga Teacher Training
- 200 Hours Pure Yoga Mentorship Program.
- 100 Hour Prema Yoga Therapeutics Teacher Training

(Certifications in Personal Training & Professional Coaching)


MENTORS
Juan Gamboa, Terrence Monte, David Regelin, Kay Kay Clivio, Yogi Charu, Dana Slamp,
and Jon Witt.
BEFORE YOGA
Fitness Expert & Empowerment Coach.
(Very much, still into these things)