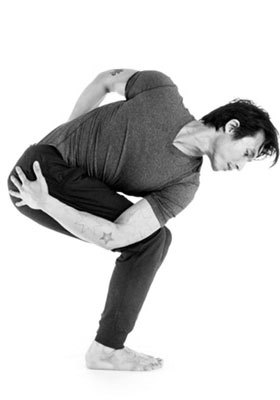 COOPER CHOU
HOMETOWN
Native New Yorker
PHILOSOPHY
Cooper Chou believes that yoga is intended to heal the body from all forms of injury. The secret is to open up the mind to the possibility that every movement has a purpose and the counter movement is what heals us.
CLASSES AT PURE
Hot Power.
EXPERIENCE & CERTIFICATIONS
E-RYT 200, 100 hour Ayurveda Training, 75 hour Advanced Kula Teacher Training, MELT Myofascial Release.
MENTORS
Jillian Turecki, Nikki Vilella, Magi Pierce, Schuyler Grant, and all lovers of Iyengar
BEFORE YOGA
Investment banking, and so glad to have left that world!