Braxton Rose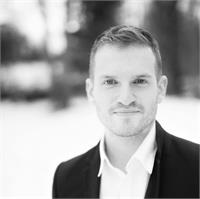 HOMETOWN:
Newton, MA
PHILOSOPHY:
Through intense physical practice we can find the space to hear, see and feel ourselves clearly. So that we can feel supported by the universe and walk powerfully in our own lives and inspire others around us.
CLASSES AT PURE:
EXPERIENCE & CERTIFICATIONS:
200 Hour Baptiste Power Yoga, 300 Hour Divine Play Yoga, Yin Yoga Training through Josh Summers, UMA Reiki Master,
MENTORS:
Jordan Lashley
BEFORE YOGA:
Student.
Braxton Rose is currently not instructing any classes.