TREKKING TOUR OF NEPAL WITH YOGI CHARU
Hike your way through the Himalayan mountains and enhance your practice with daily meditation and yoga sessions led by renowned instructor and former Nepal resident Yogi Charu.
NYRR: YOGA FOR RUNNERS
Increase your range of motion, and strengthen your body with Kiley Holliday and Taylor Dunham.
PHYSICAL ORIGAMI
Learn sequences from David Regelin in order to hold folded and bound yoga poses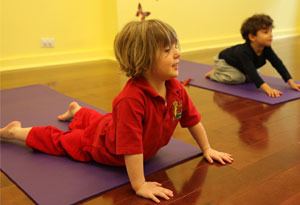 YOGI BEANS
Learn how to translate the practice of yoga into a language kids understand and enjoy.